MISSION STATEMENT
Check printing software that is efficient, secure, reliable, and cost-effective software solutions are our primary concern for our customers. Our CHAX and MultiCHAX software products allow you to easily print checks from home or office.
WHAT WE DO
We, at CHAX Software, Inc. have been supplying check printing software and check-by-phone draft check software products since 1992. Our patented technology ensures high quality and bank acceptable output, each and every time.
WHO WE ARE
CHAX Software, Inc. is a software company based in Southern Nevada which specializes in check printing software and funds transfer systems. We are a Certified QuickBooks Gold Developer and a Microsoft Solutions Partner.
Print MICR checks on blank check stock.
MultiCHAX allows you to print your own MICR checks for accounts payable and payroll using low cost blank check stock. MultiCHAX is compatible with virtually any accounting program including QuickBooks, QuickBooks Online, Sage 50 and many more.
CHECK PRINTING SOFTWARE - READ MORE
No more waiting for checks in the mail!
CHAX is a check by phone / fax / e-mail software that allows anyone to accept check by phone, fax or e-mail payments from customers, for deposit into any U.S. bank the same day with no fees.
DEBT COLLECTION SOFTWARE - READ MORE
CHAX is trusted by these
Fortune 500
Companies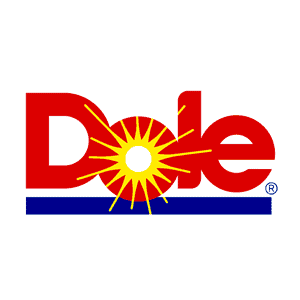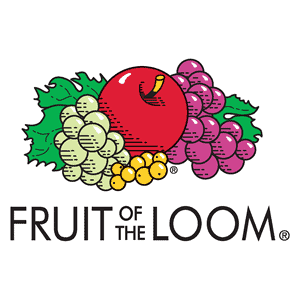 Your support is what sold me on your product. I demoed a different product that would have been less expensive but the support was very frustrating, always waiting for return calls and talking me through what to do. The fact that you answer the calls and hop on my machine and make everything effortless sold me on your product. I have talked to 3 different support people through this process and every one has given me stellar service. Kudos to your company, I would highly recommend to associates!
The agent was able to direct me to what needed to be fixed quickly and easily and had the program up and running with signature in just a few minutes! I use MultiCHAX to aid me in working remotely with several clients. It makes life immensely easier and less expensive than preprinted checks. Thank you.
It was a wonderful time working with John. His technical [support] is perfect. I am confident with using MultiCHAX software now. With his enthusiastic support and this useful software, I will recommend my friends try and use it. Thank you.
Amazing experience as always with calling this company. Everyone is so very helpful and will walk through with me what needs to be done. The customer service with this company is beyond reproach and always available to assist with any situation.
Read some of our most popular posts.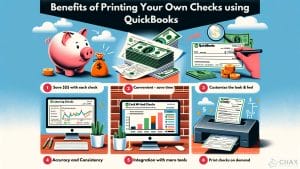 Introduction – Why Print Checks in QuickBooks Desktop or QuickBooks Online? Printing your own checks [...]