QuickBooks Online Setup – MultiCHAX
QB Online Setup for Printing Checks with MultiCHAX
In order to properly set up QB Online to work with the MultiCHAX Check Printing Software, you will need to make a few changes to your browser settings and install Adobe Reader or Acrobat.
Please follow along to complete the setup. You only need to make changes to the main web browser that you will use with QuickBooks Online.
System Requirements
Windows 7, 8, 8.1, 10 (Windows XP and Vista are no longer officially supported)

Microsoft .NET Framework 3.5 Service Pack 1

100 MB (megabytes) disk space

Minimum screen resolution: 1024 x 720

Laser printer with True Type fonts support

Adobe PDF Reader/Acrobat
NOTE: Printing checks from the QBO Windows App do not support Adobe Reader. You must use one of the browsers below.
---
Browser Configuration
Mozilla Firefox:
Open Mozilla Firefox

Go to about:preferences#applications or Click on Open Menu / Options / Applications

Change the Default Action for Portable Document Format to Adobe Reader

Restart Mozilla Firefox

Google Chrome:
Open Google Chrome

Click on the settings menu button with 3 vertical dots

Select dropdown menu for "Settings"

Type "PDF" in the chrome/settings search bar

Click on "Site Settings"

Click "Additional content settings"
Enable "Download PDF files instead of automatically opening them in Chrome"
Close the Google Chrome Settings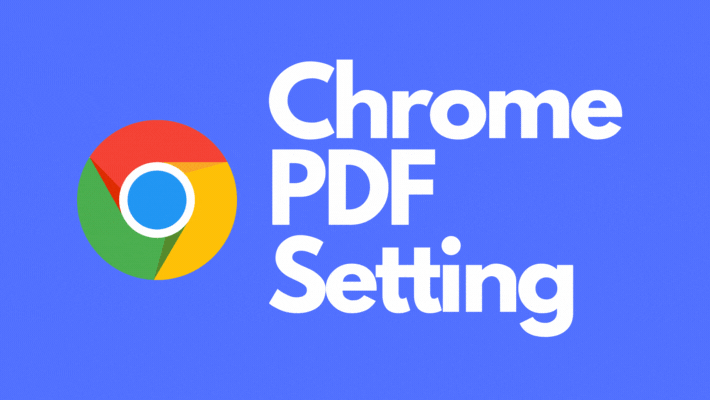 ---
Configure MultiCHAX Virtual Printer for QBO
When using the MultiCHAX Virtual Printer for QuickBooks Online, you must configure the printer driver to read from PDF files.
Open the Control Panel
Select Printers and Devices

Right-click on MultiCHAX Virtual Printer and select Printer Preferences

Enable box "Use legacy coordinates" under Text Output Settings

Change Glyph Conversion method to "Legacy Automatic

Click OK to save
---
How to Print Checks in QuickBooks Online
Once your browsers have been configured to use Adobe Reader, you are ready to print checks using MultiCHAX.
Select check(s) to print

Enter your starting check number

Select PRINT
If needed, follow the steps in the USER MANUAL to create and enter grid coordinates then enable Print stubs in 17 CPI under Output Control.